May 2021 Newsletter
Posted by Jay Everett on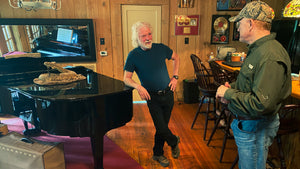 The CharLane is a forestland and shooting preserve owned by Chuck Leavell, keyboardist for the Rolling Stones, as well as others, like the Allman Brothers, Eric Clapton, and Miranda Lambert. While the main focus of the hunting efforts at the CharLane center around quail hunting, the farm is also home to its fair share of wild turkeys. 
Posted by Jay Everett on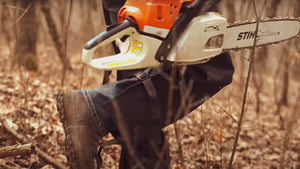 Are you looking to make some habitat improvements on the properties you hunt this year? There are a number of chores that'll benefit the property you're hunting, but below we'll shine light on a handful of the top improvements from habitat guru, Jeff Sturgis.
Posted by Jay Everett on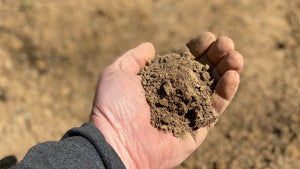 Food plots for deer hunting continue to be a growing trend for hunters across the country each season. However, many, if not the majority, of hunters fail to take a soil sample prior to planting their food plots before hunting season. K
nowing the characteristics of the soil on the properties you hunt can be one of the single greatest advantages to a successful food plot this season.