March 2020 Newsletter
Posted by Jay Everett on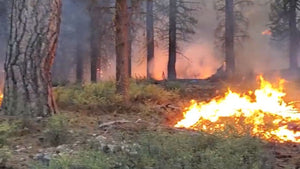 Other than the warmth and comfort of a campfire, we typically think of fire as being a pretty damaging and destructive force, particularly when we hear of wild fires burning out of control across the country and around the world. But the fact is...
Posted by Jay Everett on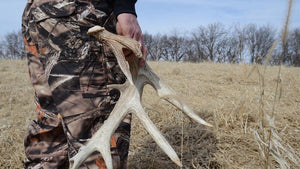 Deer hunters love finding sheds. For some, it's even addicting. The pursuit of deer antler sheds has grown far beyond a game over the last decade or two. In fact, we've even gone so far as to label the months following the close of deer season as, "Shed Season." And for many, the search for fallen bone is nearly as exciting as the hunt itself. 
Posted by Jay Everett on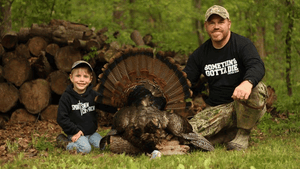 Turkey hunters love the pursuit of gobbling turkeys. It really doesn't matter where in the country the hunt takes place, they simply want to hear birds gobble and play the game one more time. And the great thing about turkey hunting is that opportunities abound throughout the U.S. with affordable options making a turkey hunt one of the best bargain hunts you'll ever do.